The foundation is dedicated to supporting worthy organizations in four key areas:
Education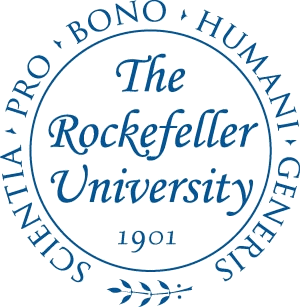 Elie Hirschfeld is committed to supporting Brown University, where he received his undergraduate degree and now serves as Trustee Emeritus, and New York University, where he attended the Law School. The Hirschfeld Foundation supports a number of schools and universities attended by the Hirschfeld children. Elie Hirschfeld is also Trustee Emeritus of Long Island University, one of the nation's largest private universities. The Elie Hirschfeld Foundation is a long time supporter of the Weizmann Institute in Israel and The Rockefeller University in New York, where Mr. Hirschfeld serves on The Rockefeller University Council.
Hospitals, Medicine and Life Science
The Hirschfeld Foundation supports Roosevelt, St. Luke's and Beth Israel Hospitals and the New York Eye and Ear Infirmary. Elie Hirschfeld serves on the Boards of Overseers for these New York City hospitals.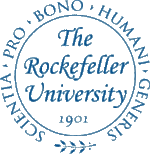 Jewish Causes
Upon the recent gift of the Elie Hirschfeld Foundation, Brown University will be naming the home of the Program of Judaic Studies as the Hirschfeld Building.
The Hirschfeld Foundation and Mr. Hirschfeld support Israel Bonds, where he is Vice Chairman New York Real Estate Division. The Foundation funded the Hirschfeld Park, the largest park in the City of Beitar, Israel. Mr. Hirschfeld serves on the Board of Directors of Maccabi Sports and served on the Board of the Jewish National Fund.
The Hirschfeld Foundation supports the Weizmann Institute, Israel, a world leader in life science research and education. The Foundation supports synagogues and schools attended by the Hirschfeld family and Mr. Hirschfeld was the sole designee from America to attend the occasion of the visit of Pope Francis to the Great Synagogue of Rome on January 17, 2016.
Athletics
The Elie Hirschfeld Foundation supports a variety organizations related to Elie Hirschfeld's athletic interests, including the Central Park Conservancy, SwimFree.org, and the New York Road Runners Club.